I have known Mike & Kim for quite a few years now and I couldn't have been more excited find I found out he popped the question. I was so honored when Kim asked me to shoot their engagement photos. We went to a BEAUTIFUL location I have fallen in love with. I need to find an excuse to go back there and shoot again!
It had rain JUST before we arrived. Mother Nature must have been in a great mood because the clouds parted and the sun poked through just long enough to have a gorgeous shoot!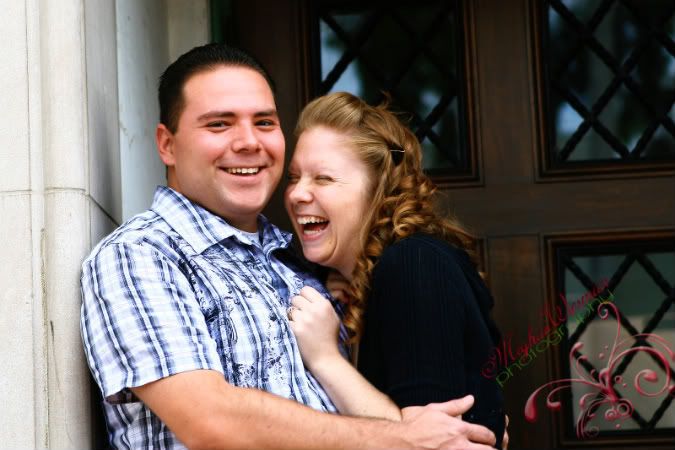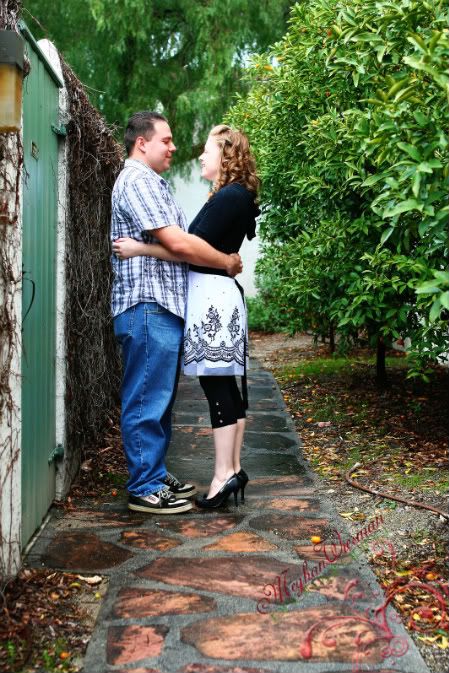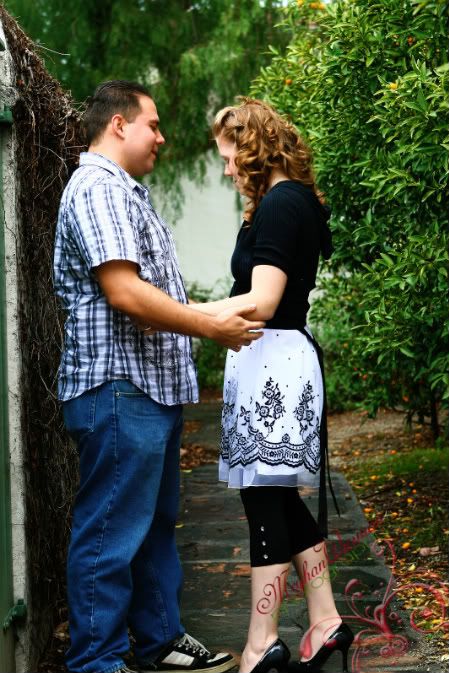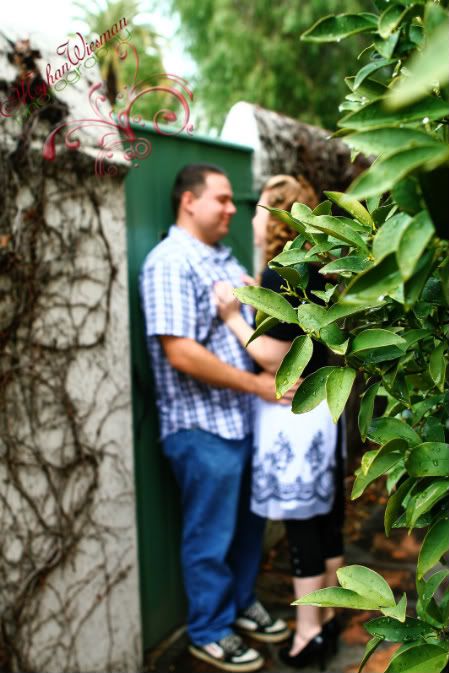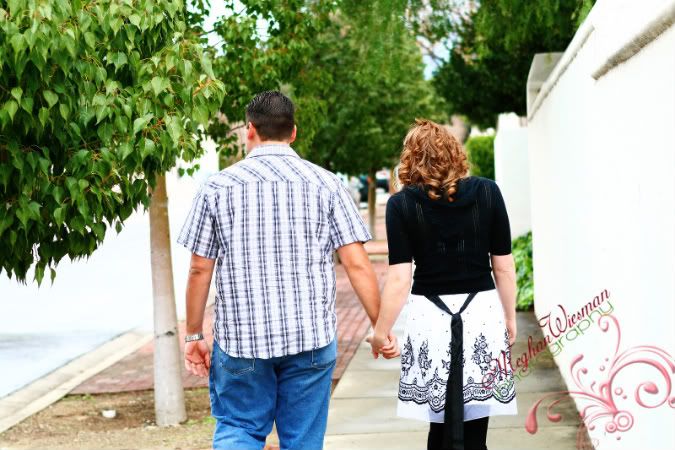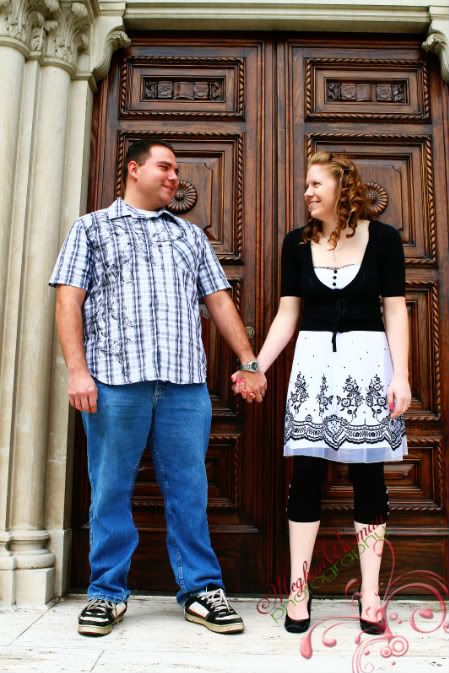 Did I mention they were engaged at Disneyland?